Hiring a Director of Trails & Conservation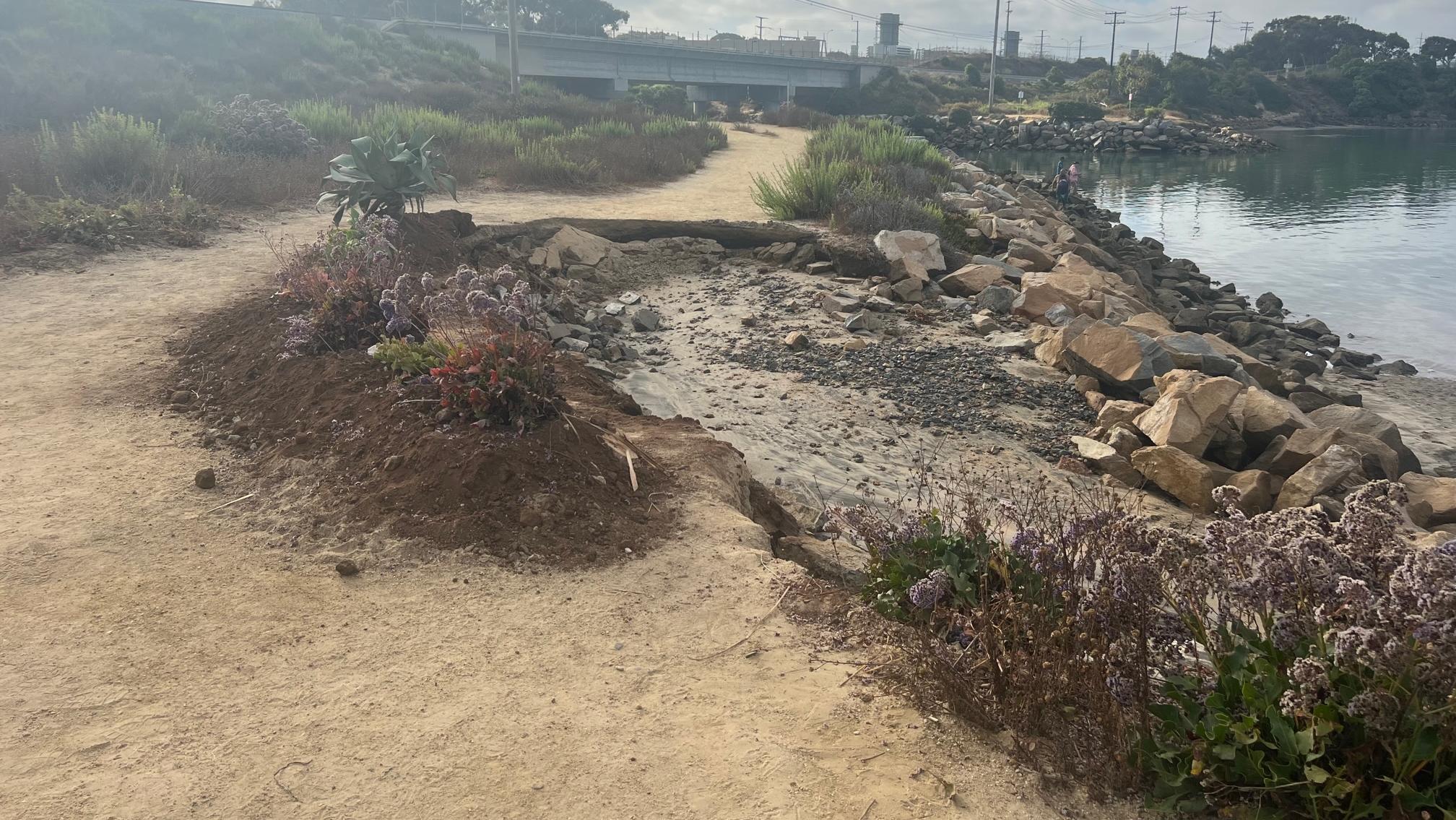 Hiring a Director of Trails & Conservation
$8,205
raised by 30 people
$20,000 goal
The Agua Hedionda Lagoon provides an imperative source of community benefits, as well as a natural mitigation for climate change, and the need for a more concentrated effort in both of these areas is vital. The Agua Hedionda Lagoon Foundation is bringing onto our team an experienced full-time Director of Trails and Conservation to expand both of these initiatives, and we need your help. 
Our new Director of Trails and Conservation will bring specialized knowledge and expertise in trail design, construction, and maintenance, as well as conservation strategies. Their leadership can guide the development and implementation of projects that align with the AHLF's goals to provide a safe space in nature for all. 
Conservation is a crucial aspect of trail development. Our Director of Trails and Conservation will lead efforts to minimize the environmental impact of trail construction and usage, protecting natural habitats, our local watershed, and wildlife.
Overall, the role of a Director of Trails and Conservation is pivotal in balancing the recreational needs of the community with the imperative of preserving natural resources and ecosystems. Their expertise, leadership, and dedication contribute to the sustainable development and management of Agua Hedionda Lagoon trails while fostering a greater appreciation for the outdoors and conservation.
Can we count on you?
Instagram