Good Neighbor San Diego — Keeping Families Safe
We can transform families' experiences of uncertainty into an experience they will remember fondly.
$0
raised by 0 people
$20,000 goal
Al Otro Lado provides legal aid and humanitarian support for migrants in precarious situations at the US-Mexico border. Our organization defends people from deportation to dangerous countries, reunites families torn apart by governments, and provides life-saving humanitarian assistance to some of the world's most vulnerable refugees.
Year after year, Tijuana rates among the top ten most violent cities in the world-- and no one feels this danger more than refugee families and their children, who are waiting patiently for months at a time for the opportunity to seek asylum in the United States. They can see the welcoming glow of San Diego from beyond the hills in camps and shelters just minutes south. With your support, we're combining efforts to address two urgent needs, creating a stronger, more compassionate community. We can show the world San Diego's generosity and compassion and transform families' experiences of fear, isolation, and uncertainty, into an experience they will  remember fondly, one where we provided them with the information, tools, and resources they needed to continue in their journey toward freedom.
Your donation, of any size, amplifies the impact of our efforts. Your support gives migrants a fighting chance and keeps hope alive.
Learning and Nourishment for Families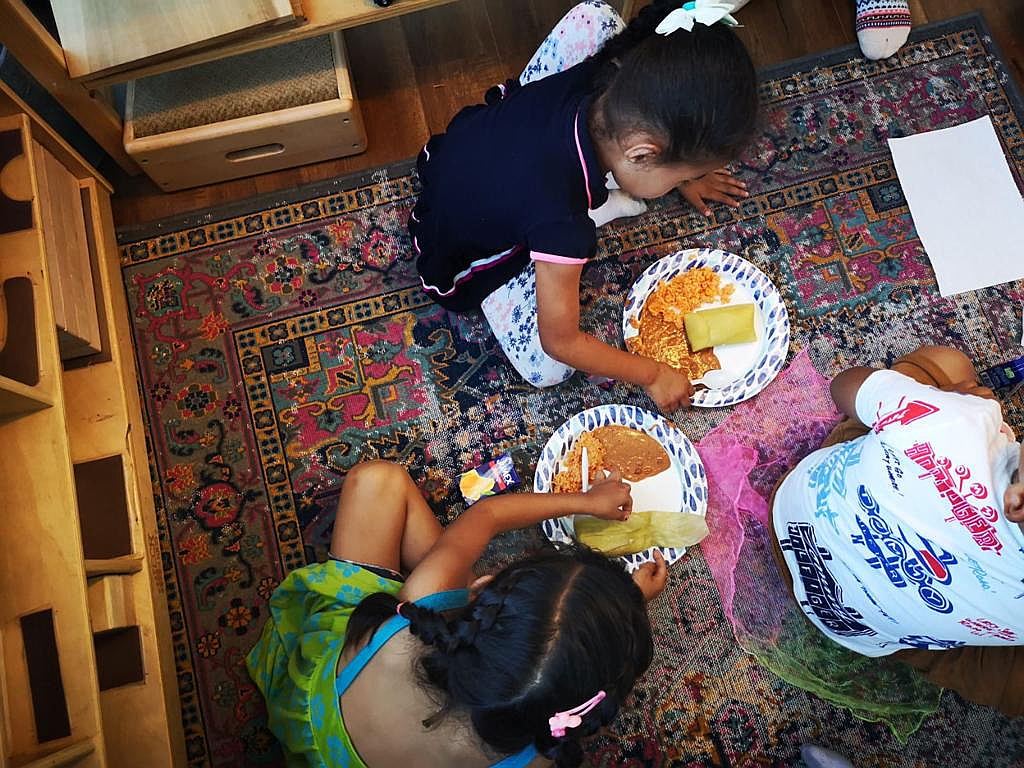 In the heart of Tijuana, our Know Your Rights (KYR) workshops and legal aid provide essential education and empowerment. Many families arrive hungry, struggling to focus on obtaining the information they need due to empty stomachs or find themselves distracted by kids who are tired of standing in lines for shelter and food. You can ensure that these workshops are not just informative, but also nurturing.
Your support covers childcare and art supplies, to give parents the space to attend to their legal needs, while also giving kids their own space to be kids. It also ensures any refugee that attends our workshops received a  warm, hearty meal. Anyone who has known hunger, even briefly, knows it can be difficult to pay attention when you are hungry. Any parent knows it is impossible to do so when your kids are. Your support helps ensure that families can focus on the important legal information being shared, and can ask questions relevant to their individual cases.
Sanctuary and Healing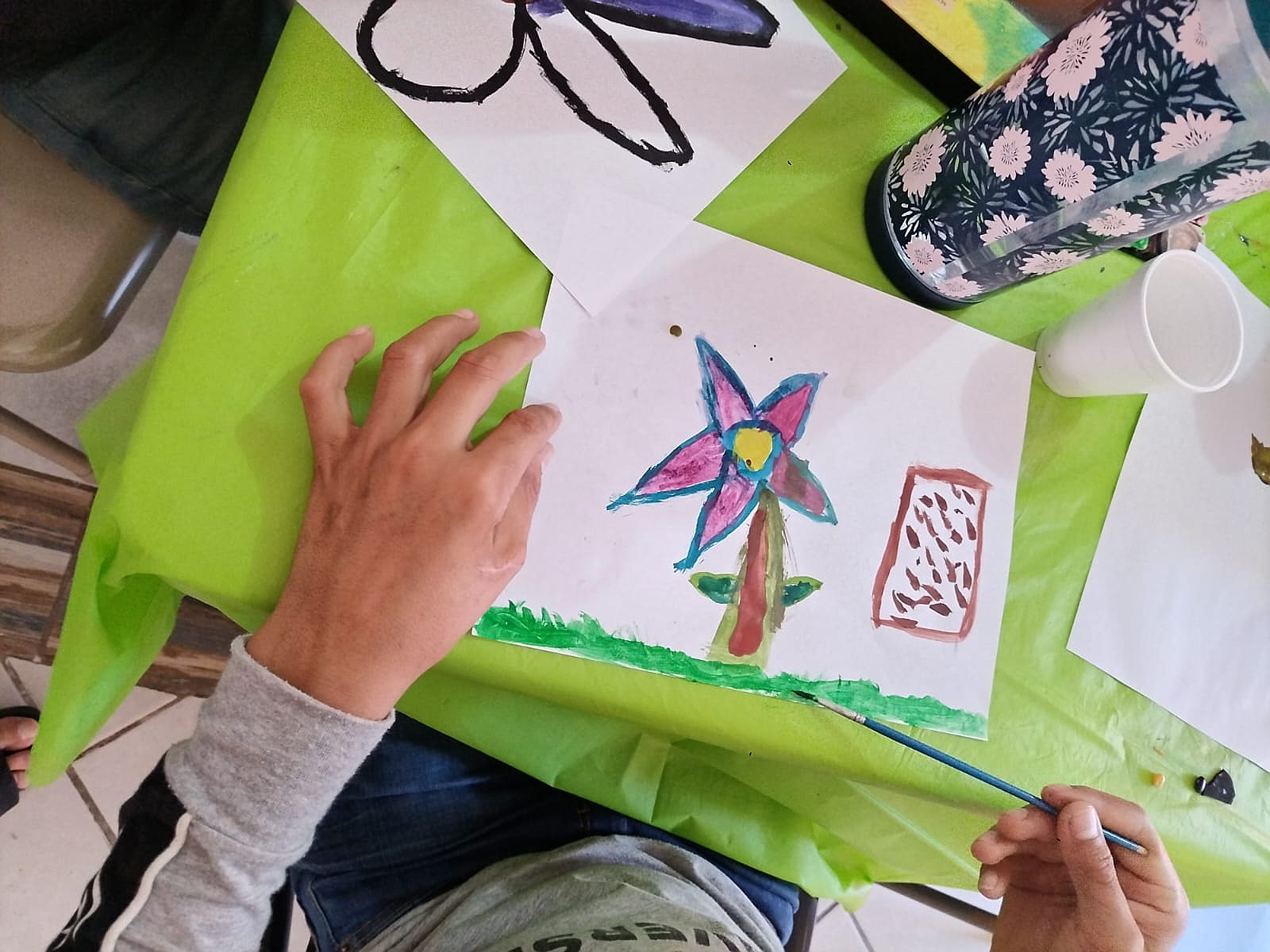 Your compassion will enable us to provide short-term emergency housing to medically vulnerable refugees and families that have recently arrived and are waiting for placement in a local migrant shelter. Migrants often resort to sleeping in tents or in dangerous makeshift housing due to a lack of shelter space. Our housing offers sanctuary, rest and respite for those in need. It ensures those who need medical recovery, a place to heal, and access to resources and support aren't on the street, in freezing winters or scorching summers. Your support makes a significant impact in these individuals' lives during their most vulnerable moments and saves lives.
Apart from your tax-deductible donation, you can assist us by spreading the Word, sharing our project with your network and let them know why you donated some of your hard earned money to show the world the impact San Diego can have for children and families on its doorstep right now.